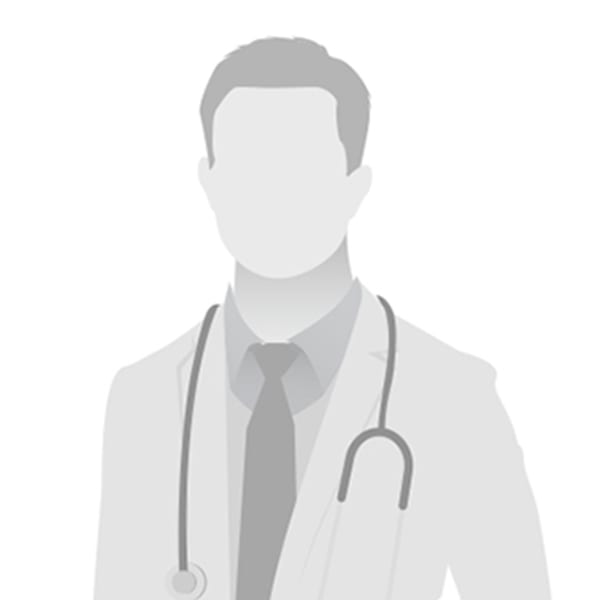 Dr. Alexander Nicki
Dr. Alexander Nicki earned his Doctorate of Veterinary Medicine in 2001 in Charlottetown, Prince Edward Island, Canada. He then applied for and was accepted for an internship at Santa Cruz Veterinary Hospital, where he completed rotations in small animal medicine, emergency medicine, and surgery.
After completing his internship program, Dr. Nicki went into small animal emergency practice at a 24-hour emergency hospital in Salt Lake City, Utah. In 2003, he returned to Santa Cruz to work as an associate veterinarian in the emergency department at Santa Cruz Veterinary Hospital.
Emergency medicine and surgery are among his professional interests. Dr. Nicki is a member of the International Veterinary Emergency and Critical Care Society.