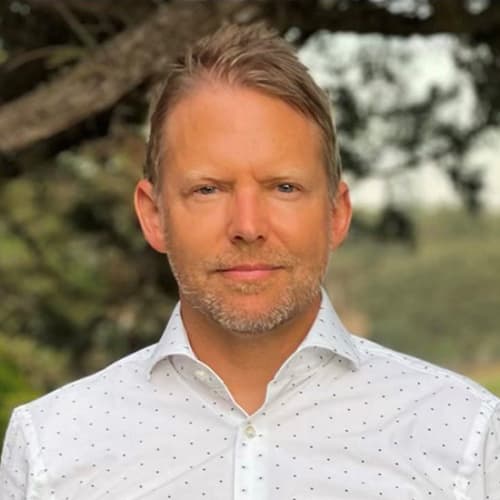 Dr. Alexander Nicki
Dr Alex Nicki grew up in Eastern Canada and obtained his doctorate in veterinary medicine at the Altantic Veterinary College. He then moved to California and completed a 1 year internship at the Santa Cruz Specialty Hospital where he developed a passion for emergency medicine.  
When he is not working as an emergency or general practice veterinarian, he loves to spend his leisure time world traveling, hiking, running, biking, swimming and gardening.
He loves all animals but has a particular fondness for Jack Russel Terriers and Border Collies.