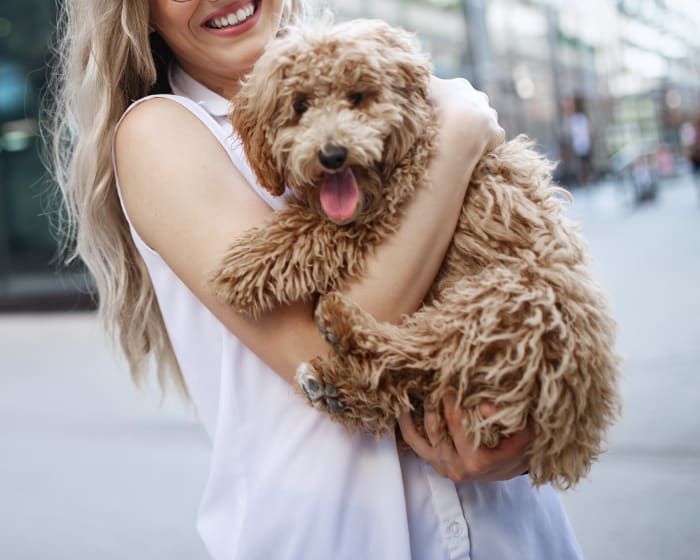 Animal Critical Care in Santa Cruz
If your pet is in need of critical care, Pacific & Santa Cruz Veterinary Specialists can provide them with the treatment they require. We have a 24-hour Critical Care Unit that watches over all their needs and ensures quality medical attention at whatever time it may be needed.
With a team of board-certified critical animal care specialists, Pacific & Santa Cruz Veterinary Specialists is able to provide the highest standard in treatment. A critical care specialist will care for hospitalized pets with respiratory diseases, heart failure, kidney failure, bleeding disorders, acute cancer emergencies, seizures and coma, gastrointestinal emergencies, and trauma. 
Our Board-Certified Criticalists
Board-certified animal critical care specialists have advanced training that includes a 3-year residency culminating in a rigorous board examination. Our Criticalists work closely with our other specialists to help ensure that your pet receives the best possible care. Critical anesthesia patients often get overseen by these board-certified specialists.
What to Expect 
A veterinary critical care unit treats serious medical emergencies. In these units, which are similar to human ICUs, the veterinarian can closely monitor your pet for any signs of recovery or deterioration while treating them with the most up-to-date medication available on site.
A pet may also be admitted into an ICU ward when they have highly contagious illnesses that need quarantining so everyone is safe from infection.
When you first arrive, we use a triage system to determine the level of care. The level of care they need will depend on the type and severity of their illness or injury so that the most serious is treated first.
A critical emergency is a dire situation, such as your pet not breathing.
A stable pet is one that requires care but is not in immediate danger. A trauma, such as broken bone or vomiting, would then be a second priority level for your furry friend's medical treatment.
Triage's goal is to stabilize the patient for more intensive diagnostic testing and examination. While in the hospital, the veterinarian may perform tests such as blood work, X-rays, ultrasounds, and other imaging techniques.
Basic Pet First Aid
You probably have a First Aid kit at home and/or in your car. These kits can help manage a medical or natural disaster until help arrives. We highly recommend a Pet First Aid Kit. It includes items from your medicine cabinet as well as pet-specific needs.
Often included are items like pet bacterial spray, ointment, alcohol wipes, styptic powder, an ice pack, gauze, and many more useful contents.