Specialized Veterinary Care
We are staffed with a team of board-certified specialists skilled in many areas of veterinary medicine including critical care, internal medicine, oncology, cardiology and surgery. Each of our specialists has completed at least three years of additional training beyond veterinary school and has passed rigorous examinations to become a specialist in their field.
Specialty Services     Our Specialists
24/7 Emergency Care
We are here to help with 24/7 emergency services any time you cannot reach your primary care veterinarian. Our Santa Cruz emergency vets and board-certified veterinary criticalist are experienced in treating pets with life-threatening conditions.
Emergency Services     Our Emergency Vets
AAHA Certified
Pacific & Santa Cruz Veterinary Specialists is proud to meet the rigorous veterinary service and care requirements necessary to be accredited by the American Animal Hospital Association (AAHA). AAHA guidelines assist veterinary professionals with developing evidence-based protocols for providing outstanding care for cats and dogs.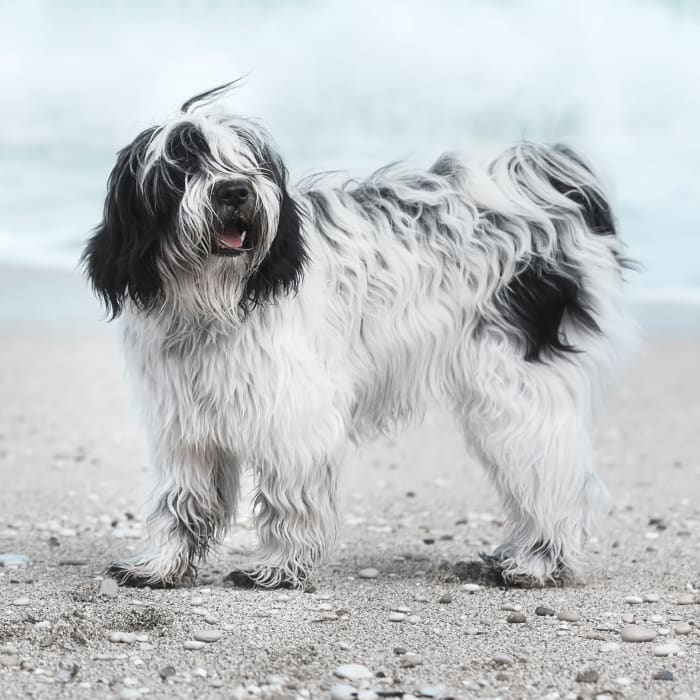 Our Pet Care Philosophy
It is our mission to provide state-of-the-art medical care with compassion to all our patients and exceptional service to pet parents and their primary care veterinarians. We proudly serve pet owners and veterinarians throughout Santa Cruz by providing advanced-level services and procedures not generally available in a standard veterinary practice.
Hospital Features
Fully-Equipped Facility
AAHA Certified
CT Scanner
Ultrasound
In-House Lab & Pharmacy
Convenient Location
Convenient Free Parking
Automated Appointment Reminders
Wheelchair Accessible
Our Commitment 
With a focus on providing the very best specialty services and emergency care for Santa Cruz pets, we're committed to working hand in hand with primary care veterinarians and pet owners to provide the most comprehensive health care possible. 
The specialty and emergency veterinary team at our Santa Cruz animal hospital will treat you and your pet like family. We look forward to answering any questions you may have about our hospital and your pet's care. 
In The Community
BirchBark Foundation
BirchBark can help struggling families who face the loss of a beloved pet simply because they cannot afford the critical veterinary care to save them. BirchBark Foundation pays up to 50% of the life-saving treatment. Pacific & Santa Cruz Veterinary Specialists discounts these services 25%, and the family's cost is reduced to a more affordable 25%.
Peace of Mind Rescue
Peace of Mind Rescue is a resource and advocate for senior dogs and senior people on California's Central Coast. Helping senior citizens pay for veterinary care for their dogs if they are unable to afford medical expenses, and providing temporary foster care for people who are hospitalized. Pacific & Santa Cruz Veterinary Specialists supports and endorses this valuable organization.