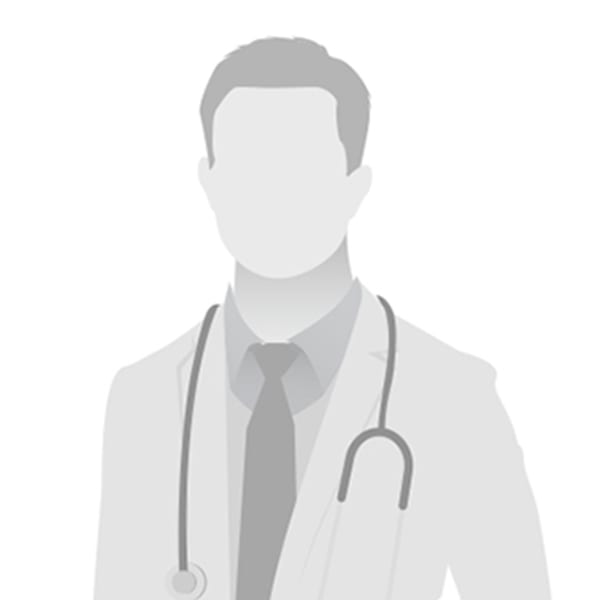 Dr. Christian Robison
Dr. Robison earned his Doctorate of Veterinary Medicine from UC Davis in 1995 and completed an internship at Santa Cruz Veterinary Hospital the following year. He remained in general practice in Santa Cruz until 1998 when he joined the newly formed PSCVS.
Dr. Robison is well-known for his deep and abiding love for all creatures, as well as his exceptional skills and breadth of knowledge in emergency medicine.