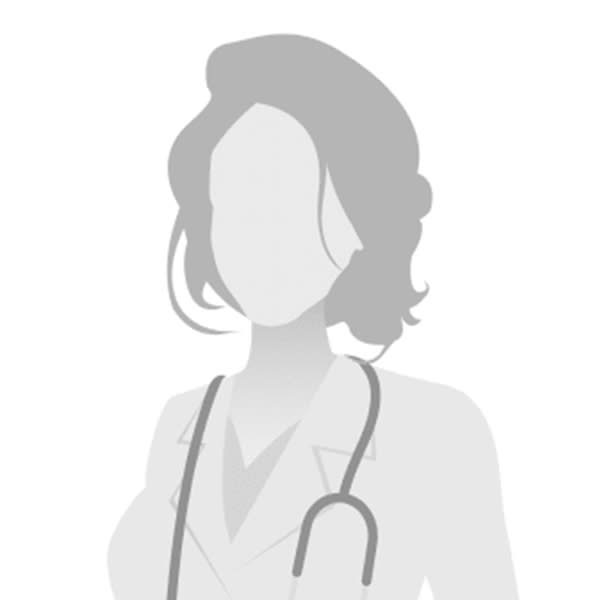 Amy Clare Kraje - DVM, DACVIM(SAIM)
Dr. Clare earned her DVM from the Virginia-Maryland Regional College of Veterinary Medicine in 1996 and continued on to the University of Georgia for an internship in small animal medicine and surgery. She was then accepted into a residency program in small animal internal medicine at the University of Tennessee, which she completed in 2000. Dr. Clare passed the board exams to become a Diplomate of the American College of Veterinary Internal Medicine in 2001 and has been a practicing internal medicine specialist since then.
Dr. Clare joined SCVH in March 2010, expanding our internal medicine coverage to six days per week. Her professional interests include acute renal, gastrointestinal, and immune-mediated diseases.