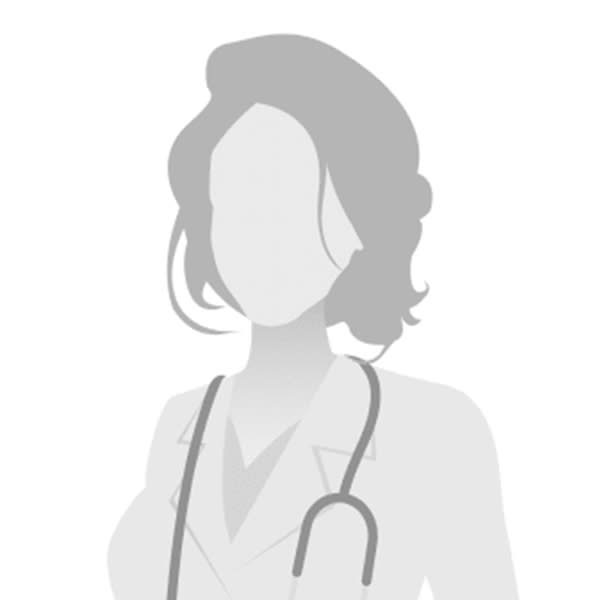 Colleen Brady - DVM, DACVECC
Dr. Brady graduated from Louisiana State University's College of Veterinary Medicine with a Doctor of Veterinary Medicine degree in 1997. She completed her internship in 1998 and her residency in emergency and critical care at the University of Pennsylvania in 2001, the same year she acquired board certification.
Between 2001-02, Dr. Brady was hired as a staff lecturer at the University of Pennsylvania School of Veterinary Medicine and joined PSCVS in 2002 where she has published extensively on feline sepsis, sodium homeostasis, and stress response to critical illness.
In addition, her areas of interest include acute renal failure, electrolytes/fluid therapy, toxicology, and organ failure.