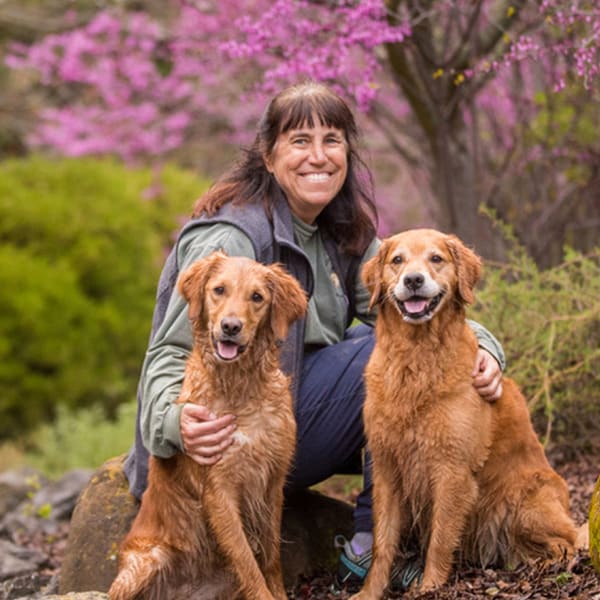 Michelle Pressel - DVM, DACVIM(SAIM)
Dr. Pressel earned a bachelor's degree in 2000 from Colorado State University. Her internship at Veterinary Care Animal Hospital in Albuquerque was completed in 2001. She practiced general medicine in Albuquerque for a year before completing her residency in internal medicine at Iowa State University in 2005, when she also became board-certified.
She has authored articles and delivered keynote addresses at conferences. Gastroenterology, oncology, and hematology are Dr. Pressel's specialties. She is active in her community, participating in agility, obedience, and therapy dog visits, as well as regional and national veterinary societies.