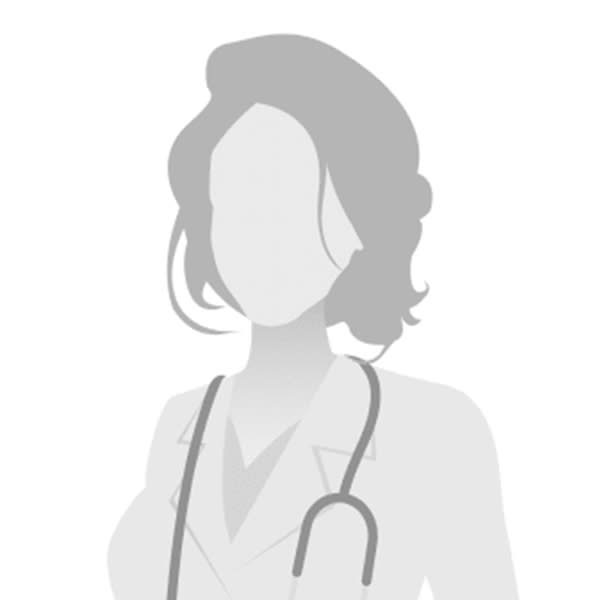 Morgan Kelley - DVM, DACVECC
Dr. Kelley, originally from Modesto, CA, graduated from St. George's University School of Veterinary Medicine in 2017. Following graduation she completed a Small Animal Rotating Internship at Angell Medical Center in Boston, MA where she then stayed for an additional 3 years to complete a residency in Emergency and Critical Care.
Dr. Kelley completed her residency and became board certified in Emergency and Critical Care in 2021. Following residency she worked at Friendship Hospital for Animals in Washington DC, where she stayed until spring of 2023 at which point she decided to make the journey back home to California and joined PSCVS.
Dr. Kelley's interest include trauma, sepsis, endocrinopathy and coagulopathy. She has newly published research pertaining to tranexamic acid, an antifibrinolytic medication, used in critically ill dogs and cats with evidence of hemorrhage. Outside of veterinary medicine she is an avid hiker, spending most of her spare time with her dog, Paddy, and cat, Night Rider.