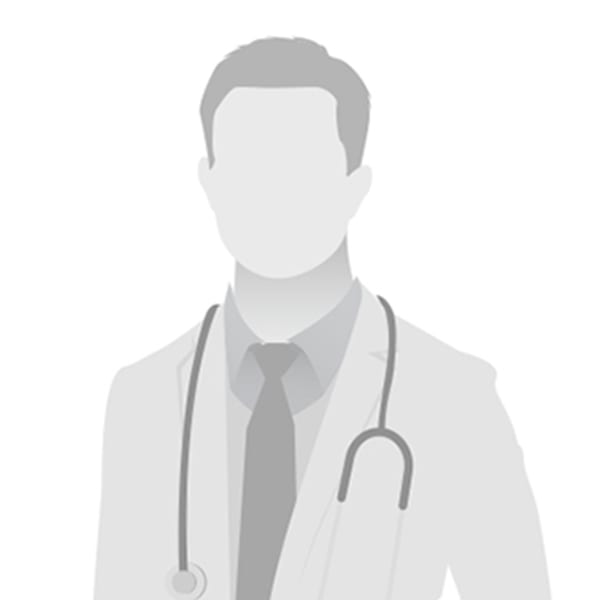 Nicholas Macy - DVM, DACVS
Dr. Macy earned a Doctor of Veterinary Medicine degree from UC Davis. He completed an internship at the Animal Medical Center in New York City and then completed a residency at Tufts University.
Dr. Macy is a board-certified surgeon. Since 1998, he has been an owner and practicing veterinarian at Santa Cruz Veterinary Hospital.