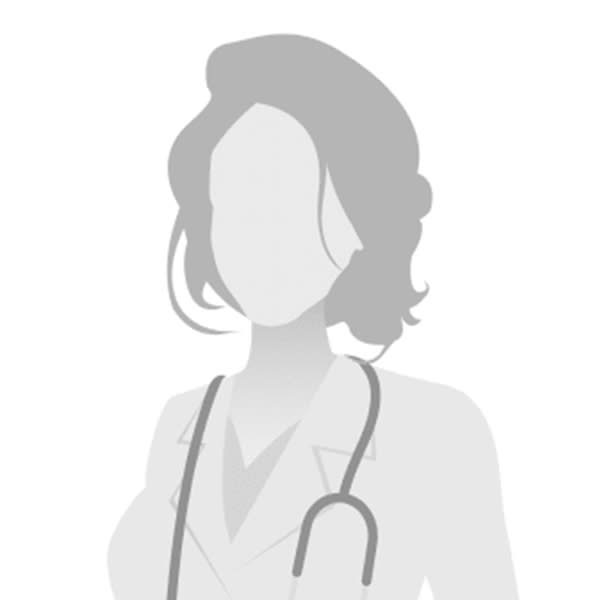 Sessaly Reich - MS, DVM, DACVIM
Dr. Sessaly Reich earned a bachelor's degree in public health from UNC-Chapel Hill. In 2016, she earned her DVM and MS from the University of Wisconsin-Madison while conducting research on the genetic risk of Golden Retriever lymphoma. Dr. Reich recently finished a residency in medical oncology at the University of Missouri.
Dr. Reich has been recognized with numerous clinical excellence awards and resident fellowships for her work on canine osteosarcoma. Her clinical interests include lymphoma, head and neck cancers, and enhancing the quality of life for cancer patients.