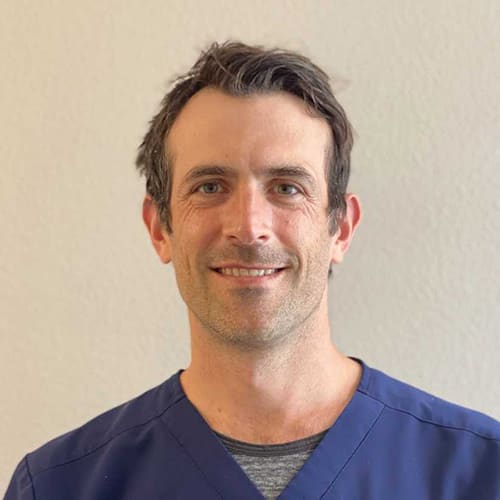 Stephen Kalff - BVSc, MANZCVS, DSAS, MRCVS
Dr. Kalff graduated from the University of Melbourne in Australia with a veterinary degree. Following several years of general and emergency medicine practice, he completed a surgical internship in Melbourne and then relocated to the United Kingdom to complete his residency training at Willows Referrals. Dr. Kalff remained in the UK as a senior orthopedic and spinal surgeon at Fitzpatrick Referrals after becoming a Diplomate and Recognized Specialist with the Royal College of Veterinary Surgeons.
Dr. Kalff began working at PSCVS in April 2018 following his relocation to California. Dr. Kalff has published extensively on a variety of subjects, but his primary professional interests are joint replacement, trauma, and canine elbow disease. Additionally, he enjoys teaching and has served as an AOVET Faculty member since 2015.