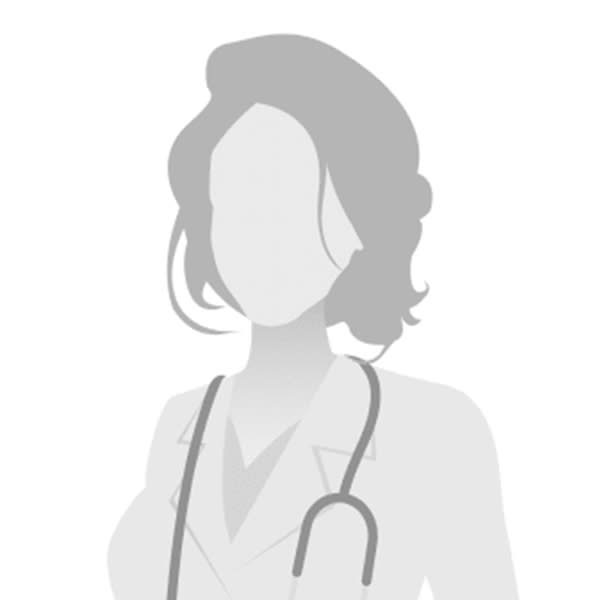 Hayley McDonald - BVSc, DECVIM-CA, PhD
Dr. McDonald grew up in New Zealand and obtained her obtained her veterinary degree from Massey University in 2009. After working as a mixed and small animal veterinarian in Australia, she went on to complete a PhD at the University of Queensland. Her PhD focused on novel therapeutic strategies for human patients with coronary heart disease.
Dr. McDonald moved to United Kingdom in 2015 to undertake a Cardiology residency at the University of Glasgow. She successfully completed the European Collage of Veterinary Internal Medicine (ECVIM) exam and Cardiology specialty boards to become a Diplomate (Board Certified Cardiologist) in the specialty of Cardiology in 2019.
After completing her residency, Dr. McDonald stayed on at the University of Glasgow as a Lecturer & clinician in Cardiorespiratory medicine. In 2019, she moved to a large private specialty hospital in Cambridgeshire, England.
At this hospital, she was part of the Mitral Valve repair team, one of only a few centres around the globe offering the highly specialized valve repair surgery and other cardiac surgery procedures performed under cardiopulmonary bypass.
In mid-2022 she moved to California and recently joined the team at Pacific and Santa Cruz Veterinary Specialists. Dr McDonald loves all aspects of veterinary cardiology and advancing this field. When not in the clinic she spends all her free time in the ocean and loves chasing the waves in California!